Welcome to our new feature, where each month we'll be showing off one of the 16 different businesses in our on-site Craft Centre.
First up is long-time tenant Mountain Ash Crafts. Find our all about them below, and check out our Craft Centre page for information on all of the businesses here!
MOUNTAIN ASH CRAFTS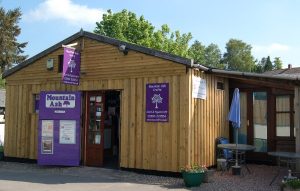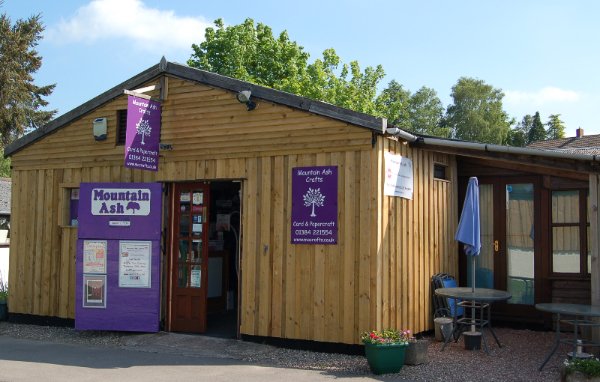 Set up in October 2002 at Halfpenny Green Wine Estate, Mountain Ash Crafts are a family run retail shop supplying the needs of crafters of all ages and experience.
With a strong focus on customer service and value for money we have grown in shop floor space over the years to accommodate a wide range of supplies from all the top brands in crafting. Covering specific tools and materials for Colouring, Decoupage, Die Cutting, Parchment Craft, Stamping and Embossing for papercrafting and mixed media, we have it all and if we haven't got it we'll do our very best to get it for you.
From the basic supplies of card, paper, glue and all the tools you'll need to the latest new releases from TV craft shows and magazines we've got you covered.
Our regular workshop classes are aimed at teaching you all the techniques and tips you need in motivating you to get the very best from your hobby. Classes are run by experienced and talented crafters with a passion for teaching others.
It doesn't matter whether you're a beginner or more experienced crafter, we know you'll leave with fresh ideas and inspiration.
We are open 7 days a week from 10.30 am 'til 4.30 pm all through the year and 24/7 online at macrafts.com
So, whether you're shopping, just looking for inspiration or keen to learn more, Mountain Ash Crafts are here to help.