Find out the latest events we are holding on site as well as all the information for the WSET Courses here!
Farm Shop In Store Tastings
We have got a variety of Tastings happening in the farm shop! Happening on the days below from 11am – 4pm.
Saturday 20th November – Bay Tree Foods & Pocket Full of Stones Distillery
Friday 26th November – Pinksters Gin
Saturday 27th November – Printworks Brewery (11am – 3pm)
Saturday 4th December – Bay Tree Foods
Saturday 11th December – Bramble Foods
Saturday 18th December – Sarunds (Luxury Chocolates)
LATE NIGHT CHRISTMAS SHOPPING EVENINGS
This year we are bringing back our Christmas Late Night Shopping Evenings. The shop will be open until 8pm for you to shop all your Christmas Gifts. There will be different tasting events on each evening, keep an eye out on our social media for updates.
The restaurant will be open serving Drinks including, Tea, Coffee, Mulled Wine, Wine as well as Cakes & Mince Pies.
Thursday 25th November 2021
Thursday 9th December 2021
Thursday 16th December 2021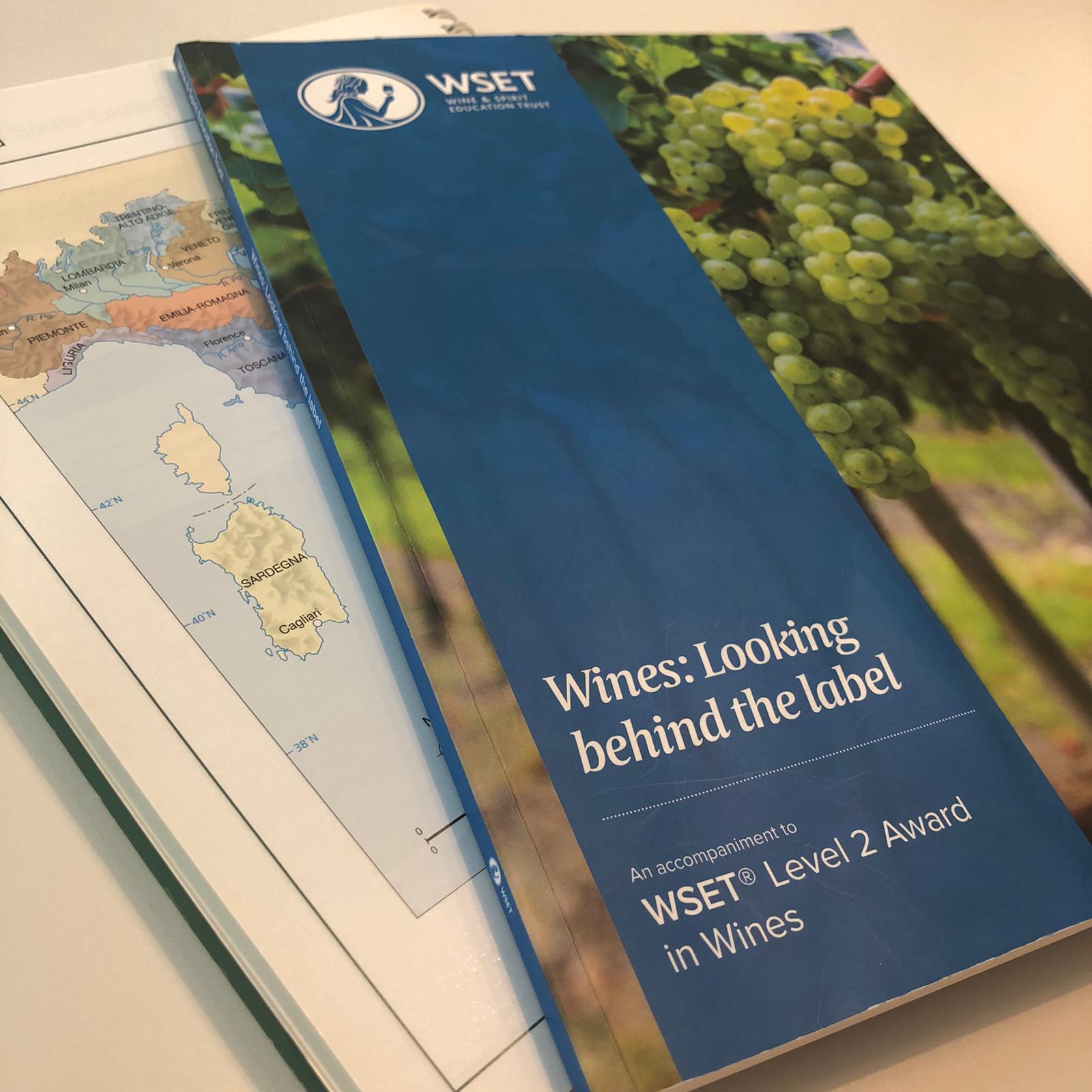 WSET COURSES
We are a Wine and Spirit Education Trust (WSET) Approved Programme Provider!
We are currently offering courses for those wanting to learn about wine and build their knowledge. For anyone pursuing a career in wine or hospitality the WSET course is perfect for you and is recognised globally. It is a great addition to your CV.
Level 1 and Level 2 courses are available here at Halfpenny Green Wine Estate.
Level 1 – A one day course – £150 – Saturday 4th December 2021 & Sunday 30th January 2022 
Level 2 – A three day, consecutive Sunday course – £390 –  Commencing on Sunday 7th November 2021 & Sunday 6th February 2022.
To discuss any aspects of the courses and to book please contact Helen by calling – 01384 221122 or emailing – courses@halfpennygreen.co.uk
WINES FOR CHRISTMAS DAY
Want to know what wines will pair perfectly with your Christmas Dinner? We have got you covered.
We are holding a Wines For Christmas Day Event on Saturday 27th November 2021 starting at 7pm in our new oak building on site.
Guests will receive 6 x 100ml glasses of our wines which will accompany your Christmas Meal along with, food and wine pairing tips, tasting notes, glassware advice, wine serving temperature guidance, wine friendly nibbles and special wine purchasing opportunities.
Tickets are £35 per person and are available to purchase from the Farm Shop or by calling them on 01384 221122.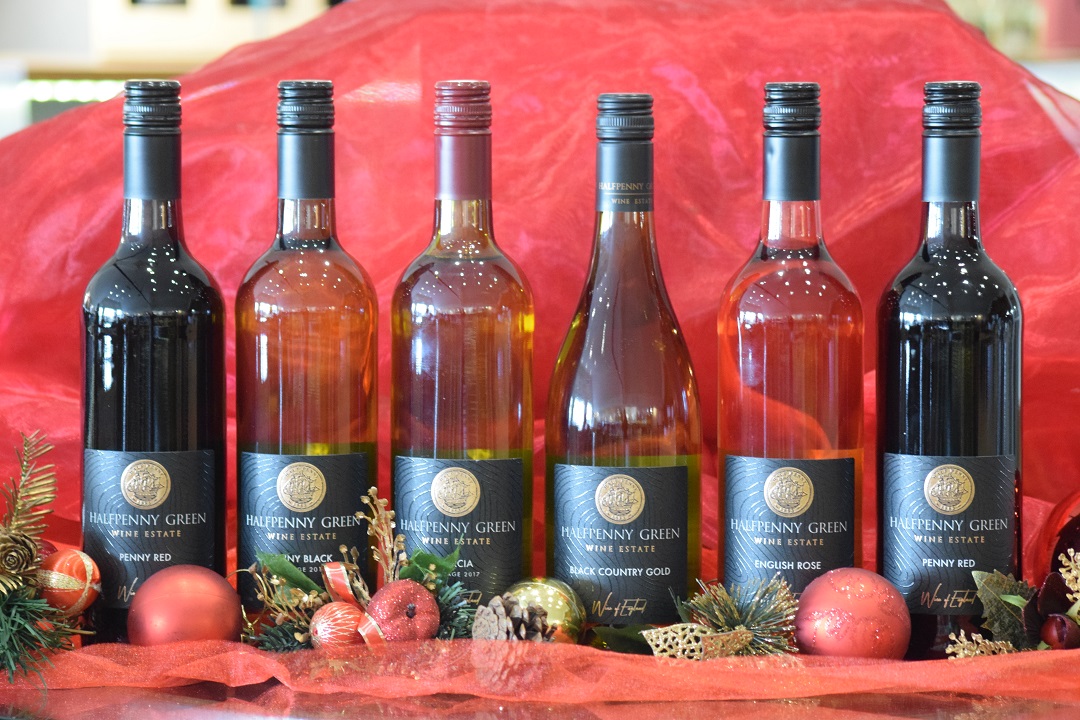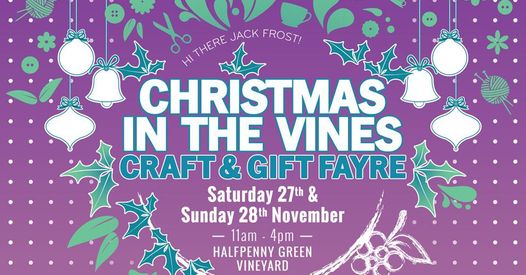 WATTLE & DAFF CHRISTMAS CRAFT FAYRE
Wattle & Daff Events will be here again for their Indoor Christmas Craft Fayre.
Happening on Saturday 27th and Sunday 28th November 2021, They will be here from 11am – 4pm both days.