Find out the latest events we are holding on site as well as all the information for the WSET Courses here!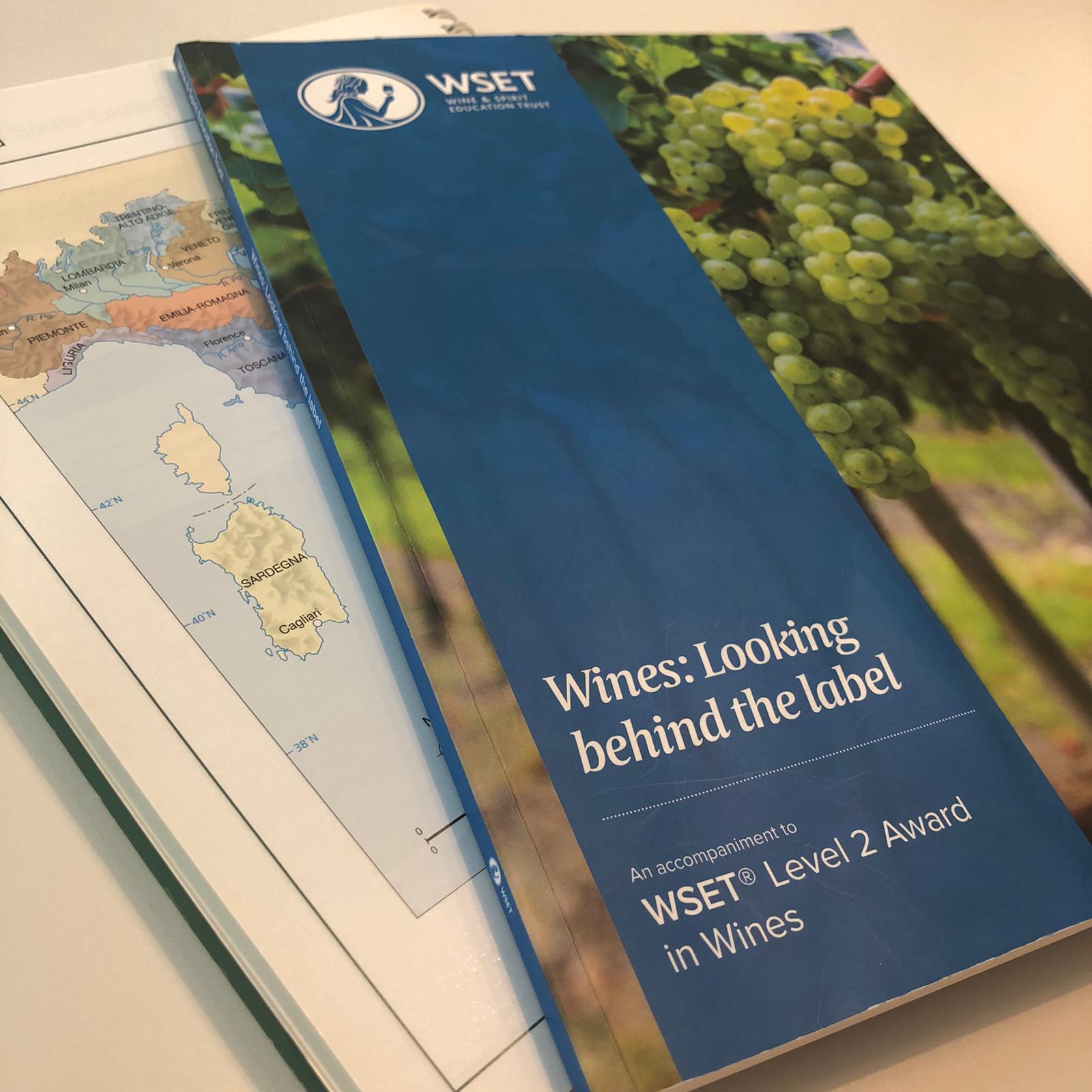 WSET COURSES
We are a Wine and Spirit Education Trust (WSET) Approved Programme Provider!
We are currently offering courses for those wanting to learn about wine and build their knowledge. For anyone pursuing a career in wine or hospitality the WSET course is perfect for you and is recognised globally. It is a great addition to your CV.
Level 1 and Level 2 courses are available here at Halfpenny Green Wine Estate.
Level 1 – A one day course – £150 –  Sunday 18th September 2022
Level 2 – A three day, consecutive Sunday course – £390 – Commencing on Sunday 7th August 2022.
To discuss any aspects of the courses and to book please contact Helen by calling – 01384 221122 or emailing – courses@halfpennygreen.co.uk