work here
For all of the latest work and careers information from Halfpenny Green Wine Estate.
Halfpenny Green Wine Estate has been producing award-winning English wines for over 30 years. Situated in South Staffordshire, we're one of the largest vineyards outside of the South – and we're still growing!
In addition to the vineyard and winery, our site is also home to a vineyard shop, deli and wine loft, as well as a lunch service restaurant and kitchen.
If there aren't any current roles available, or you aren't suited to the roles available, be sure to bookmark this page for future reference, and sign up to our email newsletter where we advertise job vacancies.
For the most recent and up to date vacancies find us on Indeed: CLICK HERE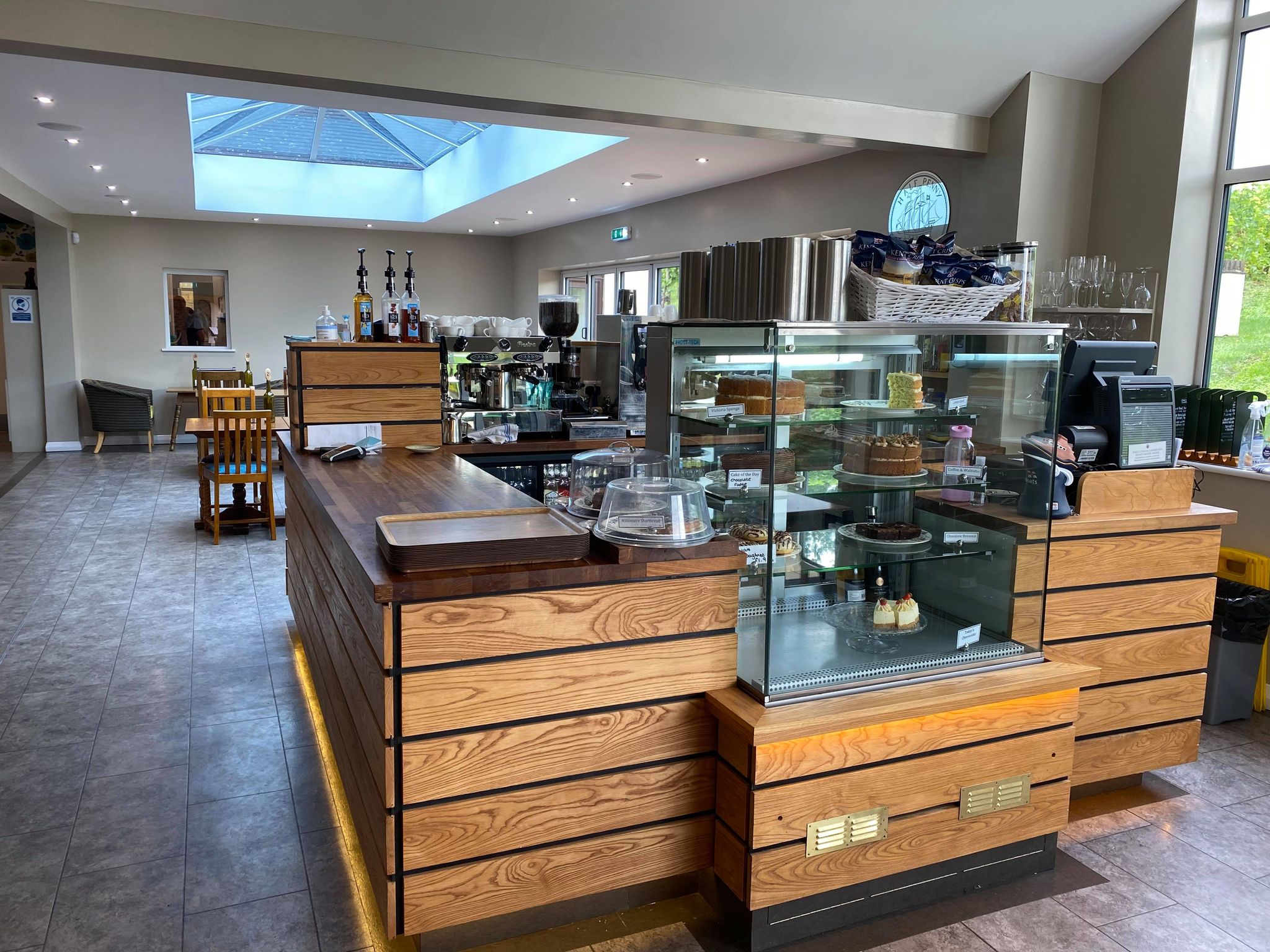 Restaurant Waiting Staff – Seasonal
Flexible over a 7 day rota
You'll be the face of The Vineyards and the first port of call for our customers. As part of our closely-knit team, you will ensure our diners receive only the highest quality service and have all-round fantastic experience in our restaurant.
Are you home from University for Easter & Summer? This is perfect for you!
Must be 18 or over as alcohol is served.
Must be able to work efficiently both on their own and as part of a team.
Experience in similar role is preferred however, not essential.
Driving License Necessary due to location. 
Forward CV & Covering Letter to:
info@halfpennygreen.co.uk