Don't live in the South Staffordshire area? Don't worry! You can find us at markets and shows around the extended Midlands area on a regular basis.
Dates and venues coming soon!
If you're planning to make a special trip, or would like to place a large order, please call on 01384 221122 so we can make sure we have everything for you on the day (at least one week's notice is ideal to avoid disappointment).
March
24th – Wattle & Daff"s Gift Fayre
30th – Bakewell Farmer's Market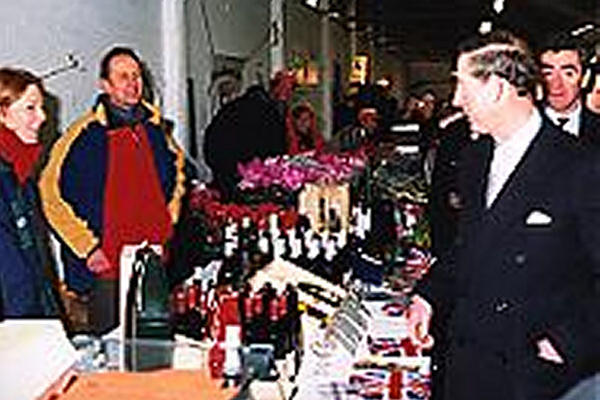 April
13th April – Wattle & Daff's Easter Fayre
27th – Bakewell Farmer's Market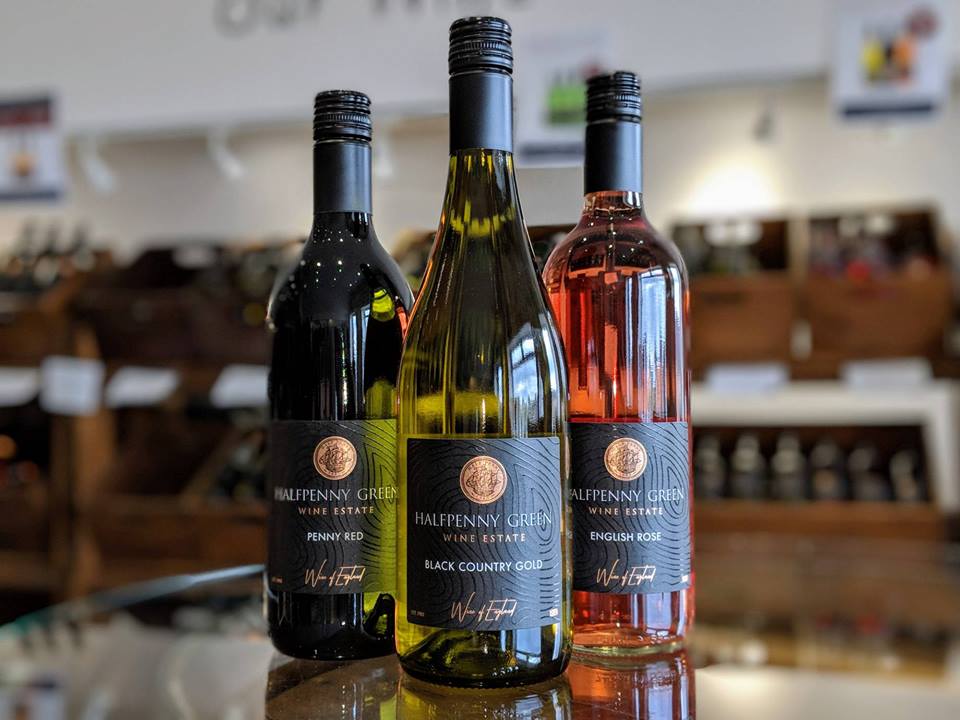 May
6th – Bridgnorth May Fayre
18th – Alcester Food Festival
25th – Bakewell Farmers Market
25th-27th – Blenheim Palace Food Festival
30th May – 2nd June – Foodilicious – Telford
June
8th – Halfpenny Green Food & Wine Festival
9th – Halfpenny Green Gin Festival
9th – Congleton Food & Drink Festival
14th – 16th – Royal Three Counties Show
22nd – 23rd – Tewkesbury Food & Drink Festival
25th – Bakewell Farmers Market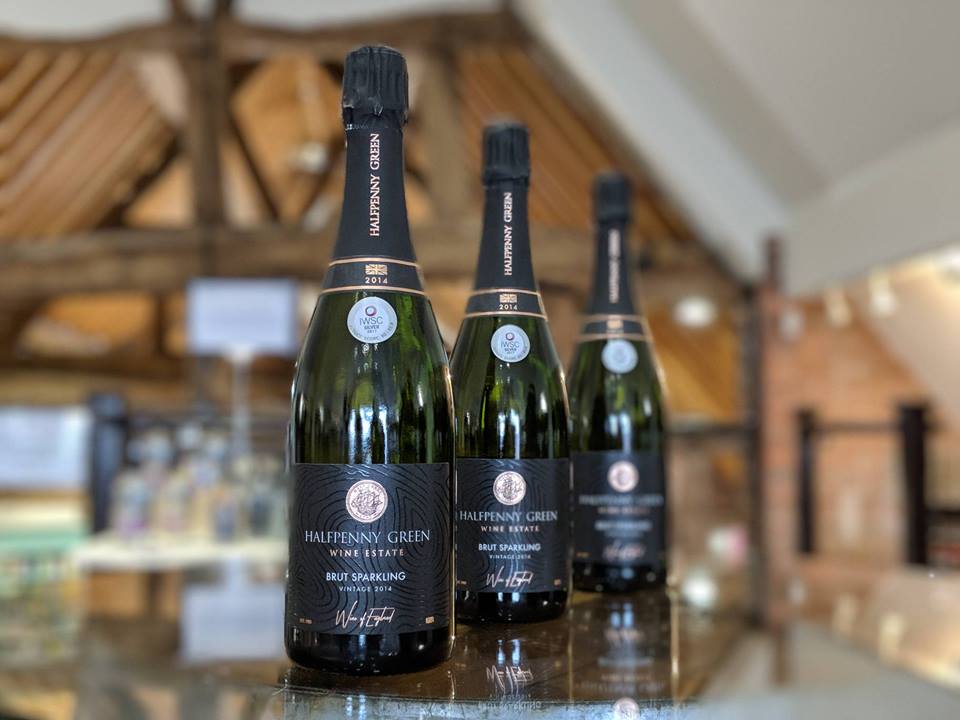 July
6th – Lichfield Festival Market
13th – Newport Show
14th – ~Bridgnorth Street Fair
20th – 21st – Cosford Food Festival
27th – Bakewell Farmers Market
31st – Nantwich & South Cheshire Show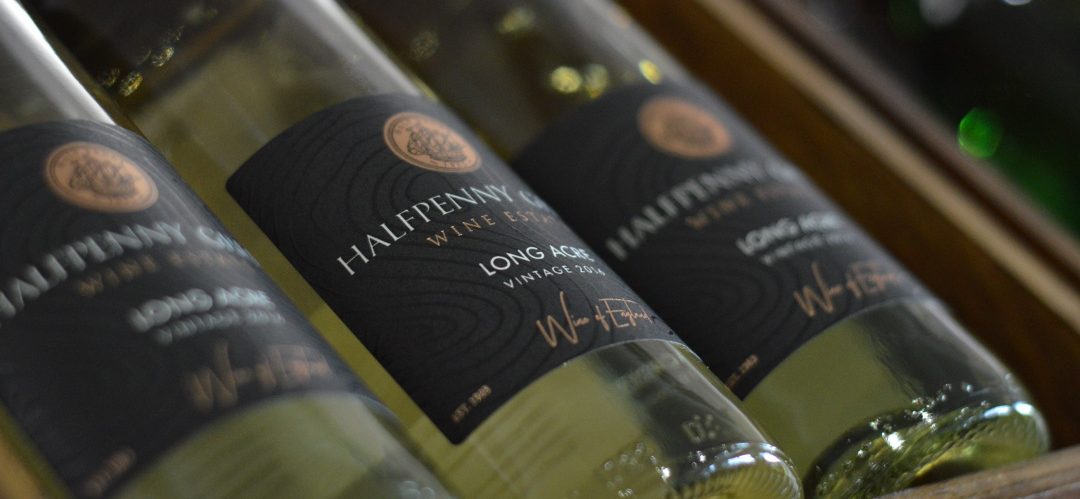 August
 1st  – Burwarton 
1st – 4th – Country File Live – Blenheim
10th – 11th – Far Forest Countryside Show
14th – Appetising Ashover
15th – 18th – Country File Live – Castle Howard
18th – Banbury Food & Drink Festival
24th – 26th – Lichfield Food Festival
25th – Bridgnorth Food Fair
30th – 1st – Chatsworth Country Fair
31st – Bakewell Farmer's Market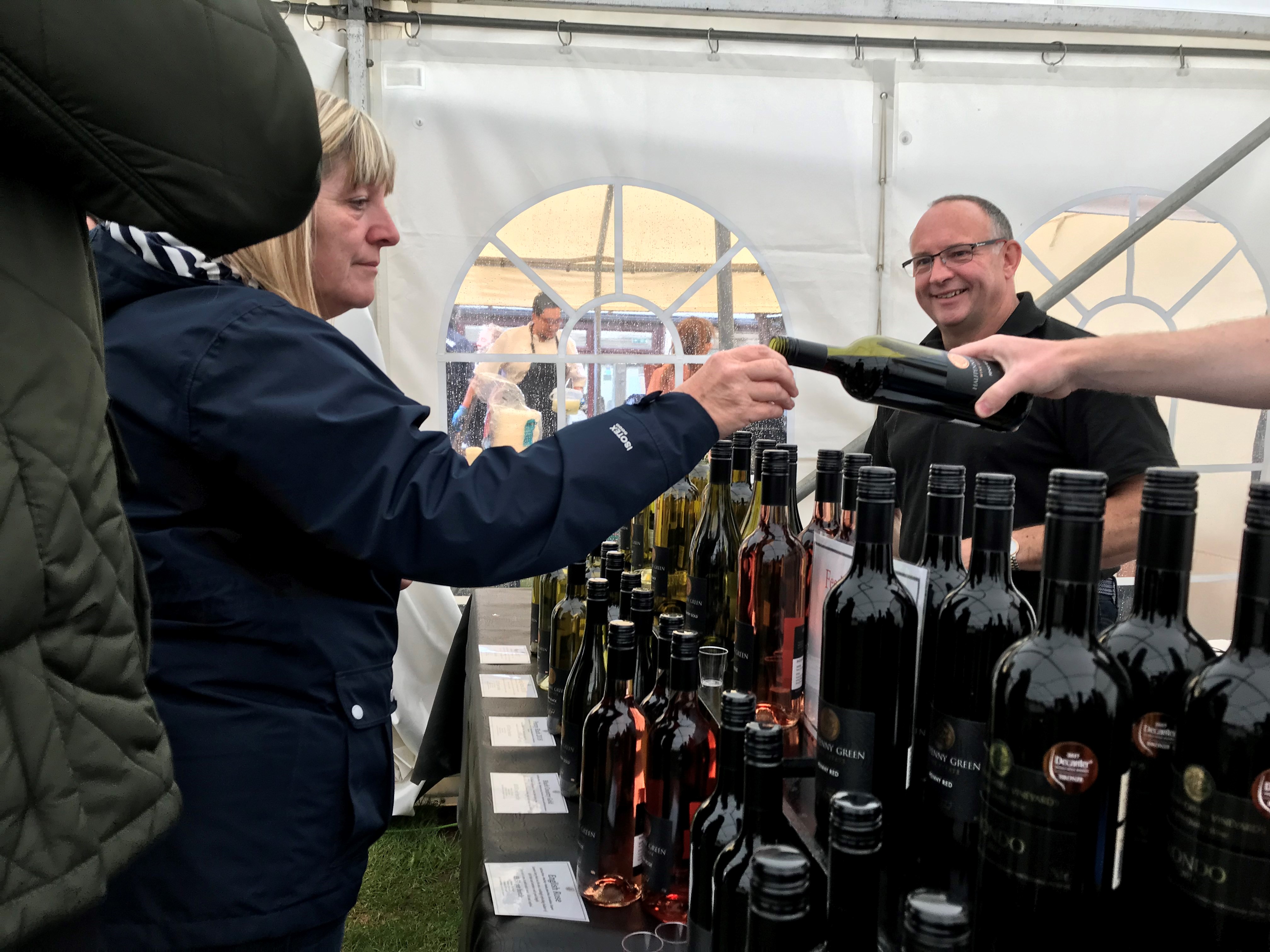 September
7th – The Beckbury Show
13th – 15th – Ludlow Food Festival
21st – Newport Food Frenzy
21st – 22nd – Belbroughton Village Scarecrow Fayre
28th – Bakewell Farmers Market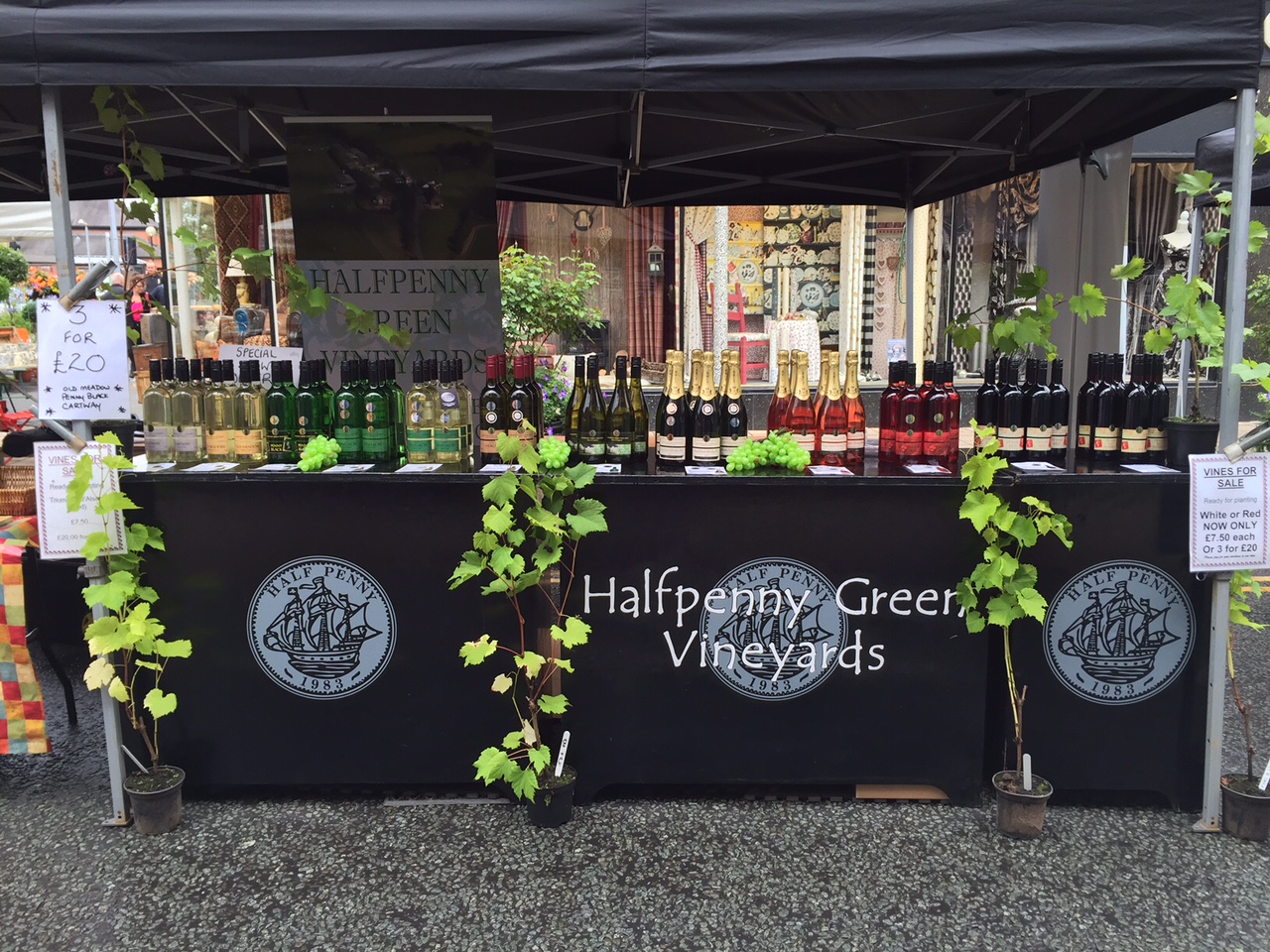 October
4th – 6th – Stone Food & Drink Festival
19th – Alcester Autumn Festival
26th – Bakewell Farmers Market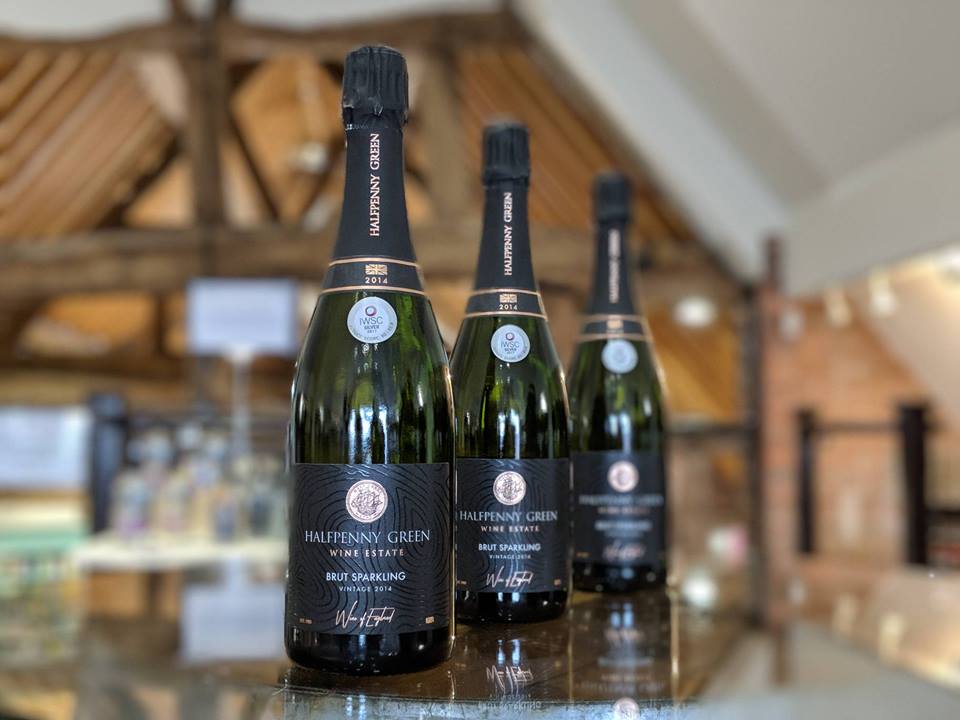 November
13th – Wattle & Daff's Mid Week Christmas Fayre
15th – 3rd Dec – Chatsworth Christmas Market
22nd – 24th – Ragley Hall Frost Fair
27th – Wattle & Daff's Mid Week Christmas Fayre
30th – Bakewell Farmers Market