The craft centre shops are mostly open Monday-Sunday 11am – 5pm (please see each shop for specific times).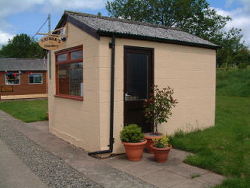 ARTHUR'S JEWELLERY
Phone: 01384 221567
Mobile: 07856 898558
Email: –
Web: –
Hand made high class jewellery for sale, and silverware repairs.
OPENING HOURS
Mon: TBC Tue: TBC Wed: TBC Thu: TBC Fri: TBC Sat: TBC Sun: TBC
Celebration Crafts
Open 09:30am – 16:30pm (closed Monday and Wednesday). Personalised greetings cards, keepsakes and bespoke stationary for all celebrations, weddings being a speciality. Stockist of a range of craft making materials and gifts associated with life's 'celebrations.'
Phone: 01384 221177
Mobile: 07711 817899
Email: janinemhall@hotmail.co.uk
Web: –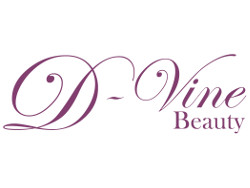 D-Vine Beauty
Spa & Beauty Treatments, Massage, Facials, Spray Tans, Make-up, Semi Permanent Eye Lash Extensions, Nails, Manicures & Pedicures, Waxing and much more. Brochure Download: http://www.dvinebeauty.co.uk/Downloads/D-Vine-Beauty-Price-List.pdf
Phone: –
Mobile: 07804 905970
Email: misskarina@live.co.uk
Web: https://www.instagram.com/d_vine_beauty_/
Eddie Woodall Shrubs & Landscaping
A range of shrubs, potted plants, hanging baskets and pots. Landscaping services available upon enquiry.
Phone: –
Mobile: 07748 140711
Email: eddie_woodall@hotmail.co.uk
Web: –
GEM Gift Shop & Holistic Centre
Open 7 days a week from 11am. Unusual gifts for every occasion including: giftware, toiletries, gemstones, holistic treatments, regular workshops, luxury items, costume jewllery, scarves and handbags. Find us on Facebook – 'Gem Gift Shop and Holistic Centre'.
Phone: 01384 221193
Mobile: 07868 653384
Email: gem-gifts@btconnect.com
Web: http://www.gemgiftshop.co.uk
Gifts From The Forest (Inc. Tree Cycle)
Bespoke wooden crafts. Ornamental wooden boxes our speciality. Wood turning lessons & wood working supplies. Please follow us on Facebook.
Phone: 01384 221765
Mobile: 07811 646016
Email: thegiftsfromtheforest@gmail.com
Web: –
LINDA ROSE GALLERY
Original, modern, abstract, contemporary and traditional art in watercolour, oil and acrylic. Commissions taken. Pet portraits, and portraits from photographs or bespoke art for your home, and bespoke framing service.
Phone: 01384 221164
Mobile: 07821 603003
Email: art@lindarosegallery.co.uk
Web: http://www.lindarosegallery.co.uk
Martyn Pearson Glass
Open 09:30am – 16:30pm (closed Monday and Wednesday). Crystal glass cutting, engraving and repairs. Stockist of a range of glass trophies and gifts.
Phone: 01384 221177
Mobile: 07951 305617
Email: –
Web: –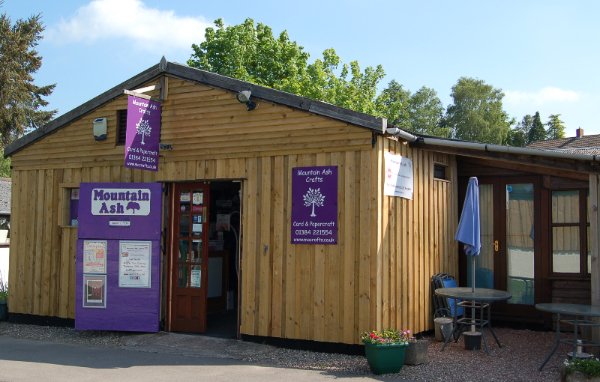 Nadia Lammas Glass
Open 10:30am – 17:00pm (closed Wednesday). Fused and leaded glass art and gifts, stained glass repair and restoration. Find us on Facebook: Nadia Lammas Glass
Phone: 01384 221065
Mobile: 07843 810878
Email: nadialammas@hotmail.co.uk
Web: http://www.nadialammas.co.uk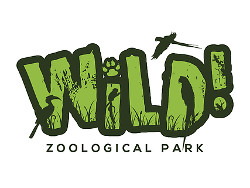 WILD Zoological Park
Adventurers wanted! Explore the animals of the world at WILD Zoological Park, featuring keep talks, shows and falconry displays daily.
Phone: 01384 221500
Mobile: –
Email: info@wildzoo.co.uk
Web: http://www.wildzoo.co.uk/
The Wooden Wick Candle Company
Luxurious, hand made wooden wick candles, available in a wide range of aromas. Crafted with a wooden wick to produce a relaxing fire-side crackle sound. Lasting 40-45 hours, these candles will turn any house into a home, filling it with fragrance from the first to the last light. All our candles are made right here on sight so chances are, if you pop in you will catch us in the middle of making your next candle! You can also order online using the website below.
Phone: 01384 221749
Mobile: –
Email: sales@woodenwick.co.uk
Web: http://www.woodenwick.co.uk